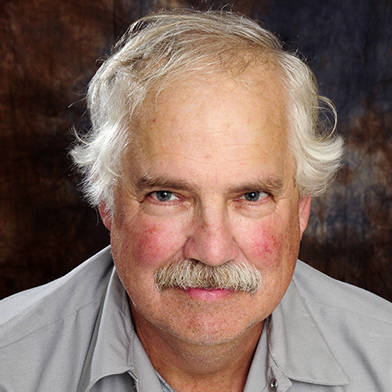 Friends and Family of Kevin Phillips
Kevin was employed as a Maintenance Mechanic at the College of Southern Maryland where he could fix almost anything. Kevin worked hard to make sure that facilities at the college were maintained to ADA standards and he always provided unstinting encouragement to students with learning differences and/or disabilities. Kevin genuinely believed that there was every reason to believe that these students could succeed at CSM.
Kevin had a special interest in the restoration of historic houses and buildings back to the way they looked when they were first built. He liked to hike and fish and enjoyed both the beach and the mountains. He loved Topsail Island beach in North Carolina and the Appalachian Trail. His time as a Boy Scout Leader was an important part of his life and the positive impact that he left on many young people, as well as the other leaders, is immeasurable. He was kind, funny, and always willing to help anybody with anything. Kevin was the one you called when you needed something, always steady and dependable. He enjoyed a good joke and telling stories to make people laugh. 
Impact
Established by Kevin's family and friends, this scholarship provides aid to students receiving assistance from Disability Support Services at CSM.