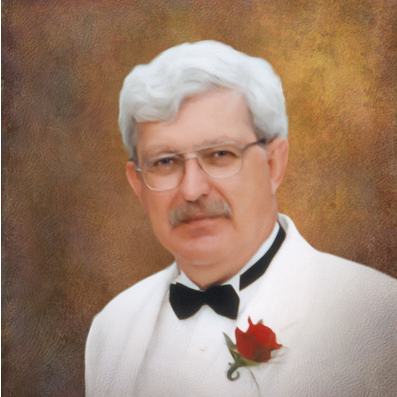 Friends and Family of Keith G. Grier
Keith G. Grier was a Charles County Public Schools educator for more than four decades, serving as a teacher, principal, pupil personnel worker and student services director.
He loved science, animals and the outdoors, especially boating, jet skiing, kayaking and fishing. It was his passion for science that led him to a Henry E. Lackey High School classroom in 1966 to start his long career in education. Mr. Grier taught science for six years before being promoted to vice principal at Matthew Henson Middle School. He also served as vice principal at Milton M. Somers Middle School and he was principal at both Henson and Somers before his promotion to principal at Lackey in 1976.
In 1983, Mr. Grier took a position as a pupil personnel worker. He would later serve as the supervising pupil personnel worker, director of pupil services and director of student services before retiring from Charles County Public Schools on June 1, 2010. As the director of student services, Mr. Grier was responsible for reorganizing the department to integrate pupil personnel services, psychological services, nursing and guidance. Under his leadership, he focused on school safety and organized meetings, staff trainings and drills through partnerships with the local sheriff's office and other law enforcement agencies.
Impact
The Keith Grier Memorial Scholarship was established in 2020 by the family and friends of Keith Grier in support of Charles County students enrolled in a Teacher Education program at the College of Southern Maryland.