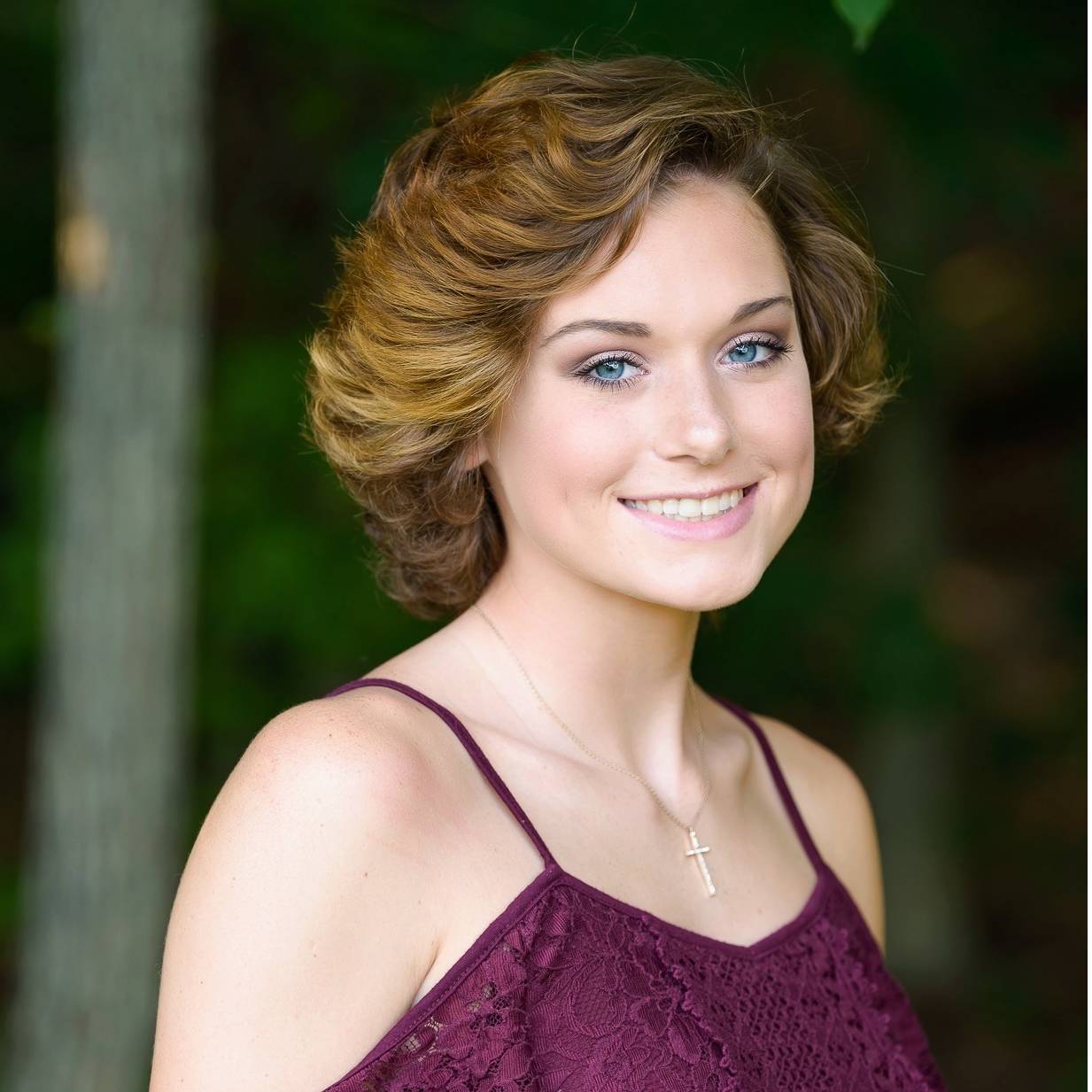 Family & Friends of Jaycee Lynn Vermillion
Jaycee Lynn Vermillion had a smile that was contagious and lit up the room. She was so confident; you might find her dressed up in heels and make up, or in her wore out Chuck Taylors, a ski hat and a flannel shirt. She was comfortable in anything! This was evident in her endless selfies.
Many describe her as a free spirit, & while that's true, she was also an old soul. She loved music from every genre. You might see her in cowboy boots on her way to see Jason Aldean, belting out her favorite Stevie Nicks song or rapping with Mac Miller!
She was a true athlete and loved the outdoors. She played softball from the time she was little and was described as one of the best field hockey players in her high school. She participated in youth rodeos, enjoyed flag football, basketball and even wanted to wrestle in high school. Jaycee loved to "shred some major pow-pow" on the ski slopes. Deer hunting, fishing and hiking were other outdoor favorites. She had a natural ability and excelled at anything she put her mind to!
And not just a beauty, she had brains! She loved DI competitions when she was younger, enjoyed honors courses and was of course in her final semesters of nursing school. Her dream was to graduate next year and travel the country.
Impact
Established in July 2020 by Robert and Krista Vermillion with funds received from family and friends in memory of Jaycee Lynn Vermillion. This award supports second year nursing students from Charles County.